Drive Safe in the Winter Months
Drive Safe in the Winter Months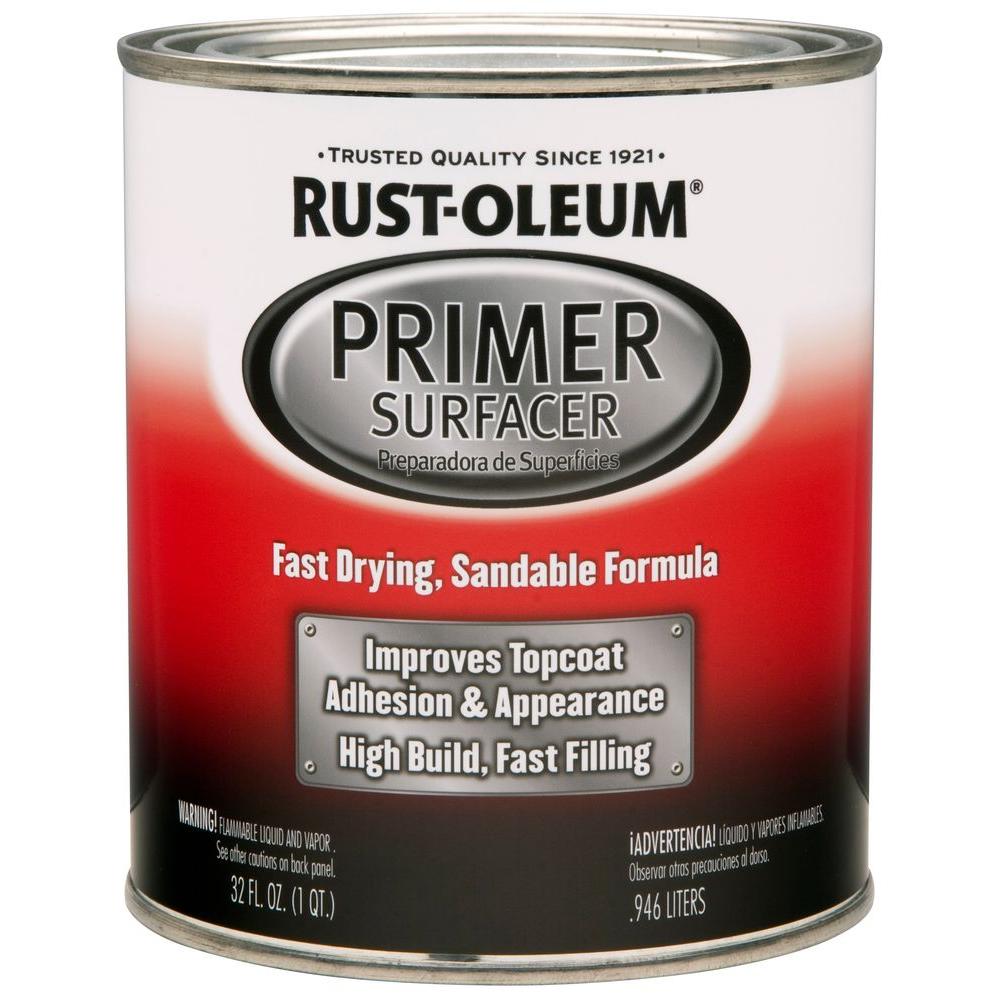 Just like with driving at any other time of year, tyres are one of most important parts of your vehicle. Every motorist needs to ensure that their tyres are in good condition, with adequate tread depth, no irregular wear and that the air pressure is at the correct level as required by your vehicle.
If you find that your tyres are not up to the legal standard of 1.6mm of tread depth across 75% of the tyre, you will need to order new tyres as soon as possible. Luckily, there are many online tyre retailers that have special deals on at the moment when it comes to buying new tyres. One of the great reasons for buying a new set of tyres online is that you can fully research and then shop around for the best prices without even needing to get up from your chair – making it quick, safe and convenient.
Just like summer or all-season tyres, winter tyres must be checked on a regular basis for any warnings signs of irregular wear or damage to the sidewall. Again, just like with other tyres, the tread depth should be tested at least once or twice a month – probably more if you drive more often. Also, the tyre's pressure levels should be checked once a fortnight and always before you set off on a long drive – with Christmas approaching quickly, the chances of a long journey are quite high.
It is important that winter tyres are not taken for granted. They are just as likely to be affected by external factors as a summer tyre is – perhaps they are actually more likely to be be damaged seen as they are mainly used in terrible driving conditions) so once you have them fitted, don't neglect them. Keep a regular eye on the tread depth, the pressure levels and the overall condition of the tyre. If you notice anything wrong with them, get them replaced immediately. Don't take risks when it comes to your safety.
As the old adage says, prevention is much better than cure. The reason this is being brought up, is to raise the issue of booking a pre-winter car service. By doing this, your local garage will be able to discover any small issues that could potentially become a big problem when you are driving in ruthless conditions.