Ideal Servicing – The Importance of a Full Service
Ideal Servicing – The Importance of a Full Service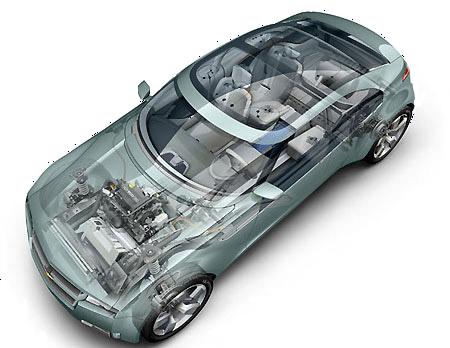 A full service is the best treatment you can give your vehicle to find or prevent faults on your vehicle. A service should be preformed once a year on most vehicles. Some people perform the just before they book their vehicle in for the yearly MOT test. While the service is more expensive than either an oil service or a small service there are good reasons for this.
The average would contain something like this:
Remove old oil
Remove old oil filter
Replace oil filter
Fill to recommended level with new oil
Replace spark plugs on petrol vehicles
Replace the fuel filter
Check/replace the cabin air filter(pollen filter)
Visually inspect coolant hoses for weakness
Visually inspect drive belts for wear
Check the brake fluid level and condition
Check the power steering fluid level
Check coolant level and condition
Inspect air filter element
Visually inspect engine and engine bay for excessive leaks
Vehicle exterior inspection
Check wiper blades
Inspect glass for chips or cracks
Raise the vehicle on a lift and remove the tyres
Check tyre condition and tread depth
Visually inspect the braking system
Visually inspect the suspension system
Visually inspect the exhaust system
Perform an exterior light check
Oil door hinges and bonnet catch
Basic valet service
If you think of the amount of work involved you are getting a lot for your money. The service is sometimes viewed as a pre mot check over as the only real thing left that is not tested is the emissions levels which can only be done at the MOT station during the test. This should not create a problem for most cars as with the service you are optimising the running performance of the vehicle by replacing the kep parts that normally cause the vehicle to fail emissions.
A qualified mechanic should perform the full service for you and be able to let you know any problems they might find. They should also offer you guidance on how to have problems sorted before they get larger and more costly.