Movies With Chauffeurs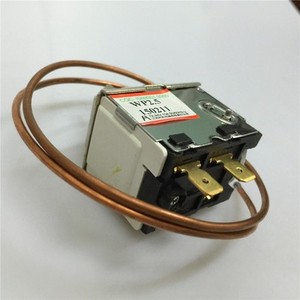 Hollywood has not shied away from the chauffeur as a plot element, even though most of us don't have one in our day-to-day lives. In some films, it's clear from the beginning that the chauffeur is an integral part of the story line. Other times, it's just a pleasant surprise. Here are some movie favorites with a chauffeur everybody needs to meet:
Driving Miss Daisy
From the title of the movie, it is immediately clear that Morgan Freeman's character, Hoke Colburn, is going to be a vital part of the plot. The movie is centered on Jessica Tandy's Miss Daisy, a southern Jewish woman who has had one too many accidents to keep driving herself. She is reluctant to allow her son to hire a chauffeur for her, but ends up developing a fast friendship with Hoke, who teaches her that she should not be so worried about what society thinks.
The movie begins in 1948 and covers the development of the civil rights movement, with Hoke teaching Miss Daisy about the prejudice he has faced. This forces her to acknowledge her own racism. In return, Miss Daisy teaches Hoke to read, and the movie ends with the two elderly southerners as the best of friends.
The Transporter
Instead of the chauffeur being a minor character in this movie, Jason Statham as the transporter is the main character. Who wouldn't want a chauffeur that is ex-Special Forces? Though Statham's character begins as a chauffeur for packages, not people, and is more than a mercenary, he ends up being the right mix of an incredible driver and bodyguard to win the girl and save the car.
Die Hard
The chauffeur, Argyle, seems like a minor character tasked with a simple task. He has to pick up Bruce Willis' John McClane at the airport, deliver him to a Christmas party, then take him home. However, the street-smart chauffeur provides assistance to McClane while he is saving the hostages in the building and captures the terrorists' technical support.
The Princess Diaries
Actor Hector Elizondo plays the most traditional of the chauffeurs in the movies, serving for years as chauffeur to the queen of Genovia. When she informs her granddaughter of her ties to the small country and that she is the heir to the throne, Elizondo's character helps the young American girl adjust to life as a royal. In the sequel, his character gets to have some of his dreams come true as well.
No matter what type of chauffeur invades your day dreams, the special events in your life can be enhanced by hiring a car and driver to get you there. Whether it's a company Christmas party or a simple trip to the Piggly Wiggly, hiring a car and driver makes any event more memorable.